Sage Apothecary was built up within the year 2013, in New Delhi, India. Working as the highest level Manufacturer and Supplier of Natural Soap, Body Massage Oil, Organic Tea, and so on we have increased a gigantic standing in this industry for our items. Countless our clients have depended on our firm to purchase these things and address their business prerequisites adequately.
100% Vegan
We at Sage believe in veganism in all its forms. We use products that do not contain any animal ingredient or animal-derived by-product, rejecting the ideology of using animals as a commodity. The underlying value in doing so is to believe that all creatures have the right to life and freedom, therefore consciously avoiding the consumption or use of such products by shifting to other alternatives that are available. Shifting our cosmetic and skincare products to a more Vegan -friendly routine is a great way to reduce our harmful impact on the creatures we share our ecosystem with.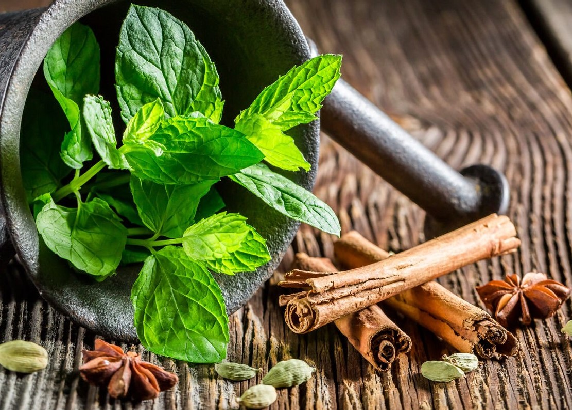 Cruelty free
Generally, products that incorporate veganism also avoid testing on animals and are cruelty-free. That means such products do not harm or kill animals to test the reaction of their products. These tests are often painful and are the cause of millions of deaths of animals every year. Our products are non-toxic, not tested on animals, and unadulterated without the use of parabens, sulphates, chemical sunscreens, and synthetic fragrances.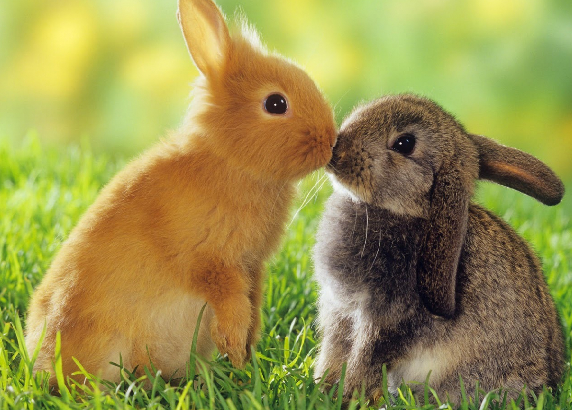 Organic Ingredients
We place an emphasis on being as natural as possible, which means eliminating all known harmful synthetics and replacing them with mainly naturally derived alternatives. Our mission is to satisfy the diverse beauty needs of customers and cultures who seek natural beauty products that are as effective as they are environmentally responsible. Our products are made of 100% organically pure, preservative-free ingredients and renewable resources
No parabens
Scientific research has linked the use of parabens to a multitude of health problems, especially if you're in contact with them on a regular basis through your daily beauty routine. There's currently no FDA regulation that limits the number of parabens that are present in your beauty products and cosmetics. But that doesn't mean you shouldn't be concerned about the impact of parabens. All our products come from a paraben-free formula and so seeking our products out would be a good start to making more conscious decisions.


No toxic chemicals
From artificial preservatives to synthetic fragrances that can trigger allergies-your personal care products should not do that to you. Organic beauty products are really a viable option? We help you decode the label and make the best possible choice to nourish your skin and hair. With 100% natural botanicals. No chemicals. No preservatives. No animal testing. All in eco-friendly and recyclable packaging. Dermatologist Tested For Safety. 
FDA approved
All our products are cruelty free, a 100% organic and FDA approved.
There was an error processing your request. Please try again shortly